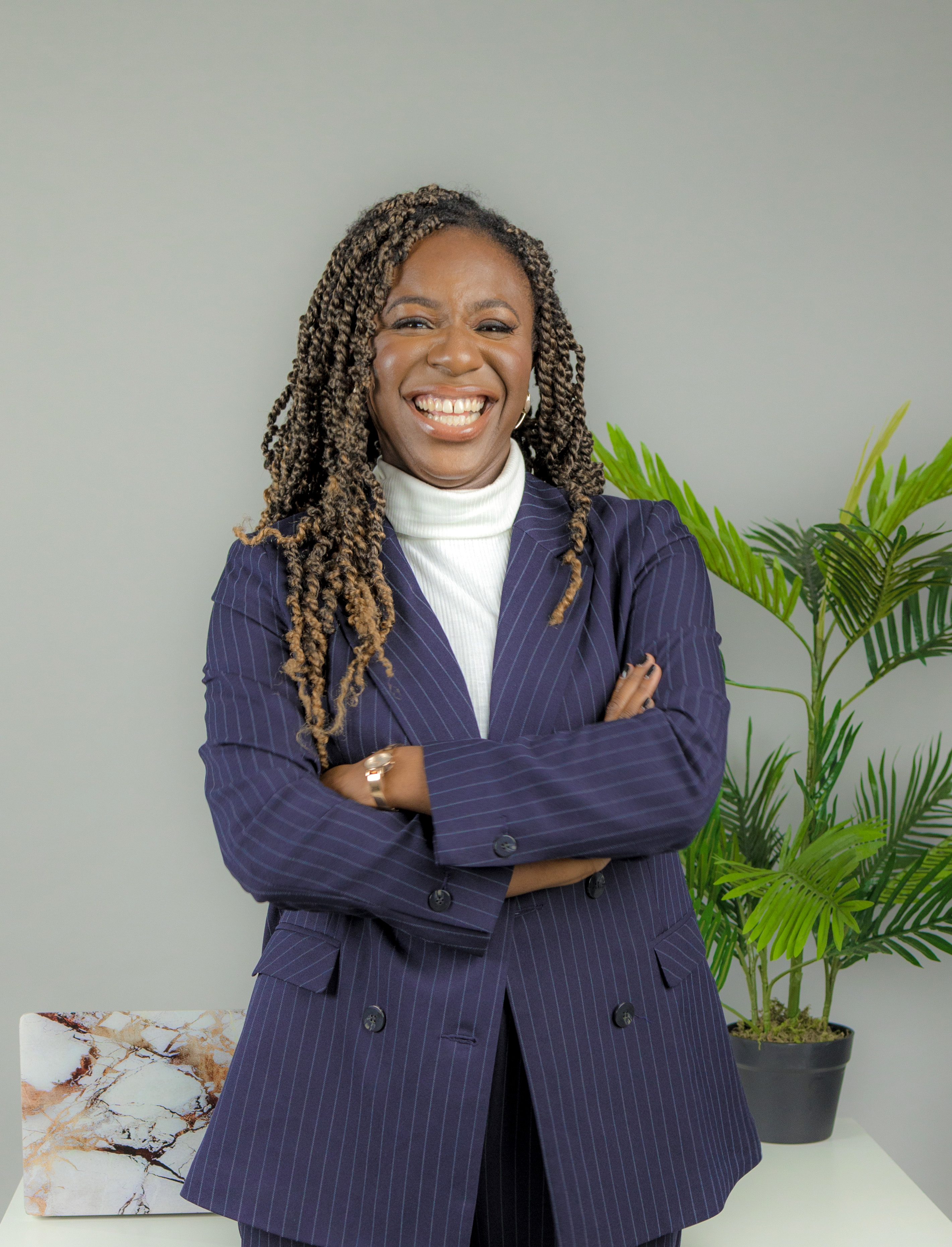 Ngozi Cadmus
Mental Health Specialist, Leadership Expert& Business Strategist
Hi, I'm Ngozi A PsychotherapistSocial WorkerBusiness StrategistKingdompreneur
God delivered me from a decade of Depression and Suicidality to a life filled with love, hope and wholeness. This was only possible because I discovered the B.O.L.D Formula and Methodology.

I teach women of faith the B.O.L.D Formula to help women become the multi-faceted leaders they are destined to be. Equipping them with the tools to influence and impact the next generation, start faith-led healing businesses and find balance in both their personal and professional lives.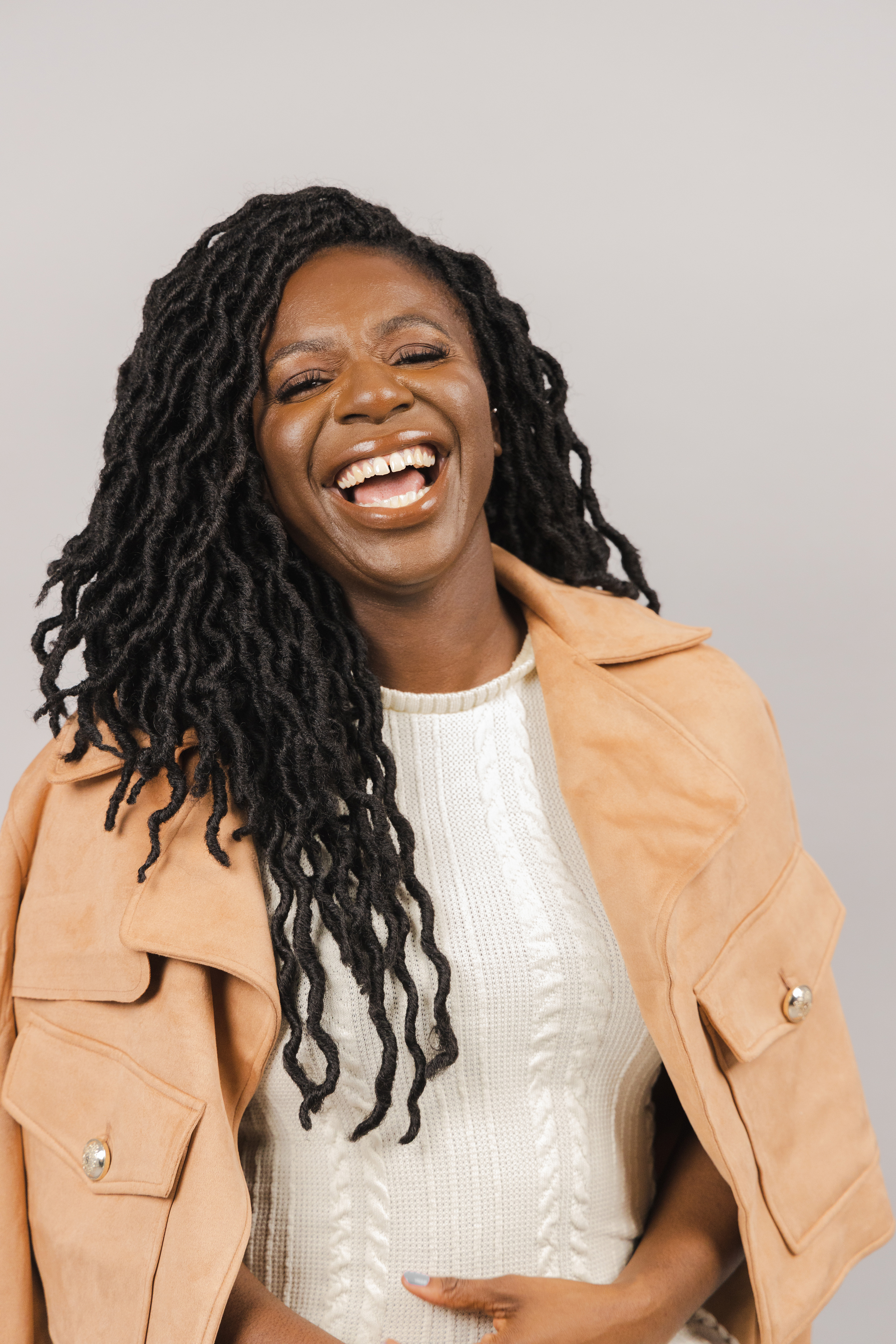 The Level Up Mentorship
In this ongoing mentorship, you will interact with other women of faith on their respective journeys who seek to be bold and fearless and believe that they are called for something greater—supporting, encouraging and being accountable to each other. 

This is a space to be vulnerable, heal and unlock the greatness within so you can elevate into leadership.
You will learn to harness your potential from within and pioneer within your respective industries and fields.
Wealth and Health are inevitable outcomes of the B.O.L.D formula in action.

You will become 

BOLD
FEARLESS
AUDACIOUS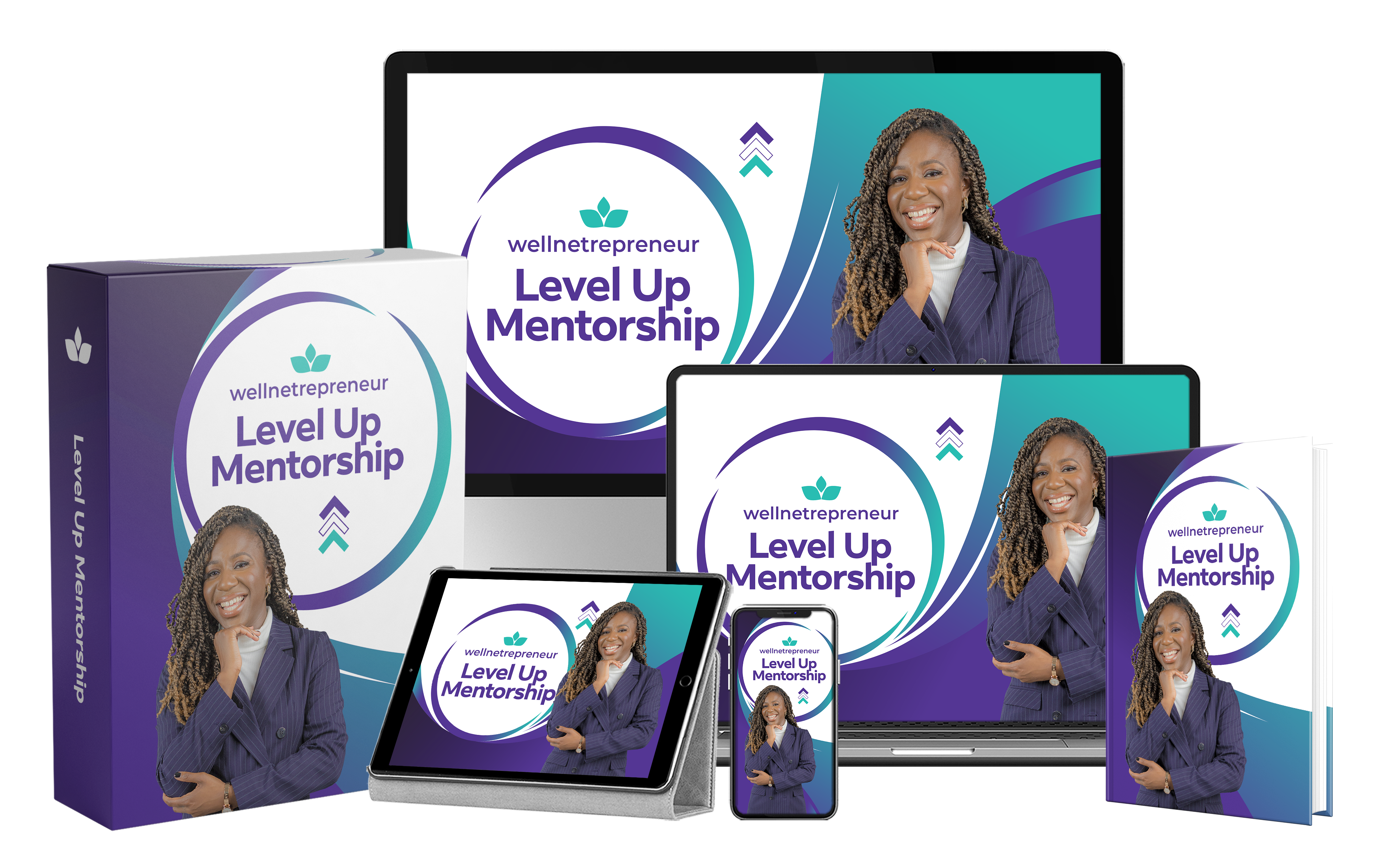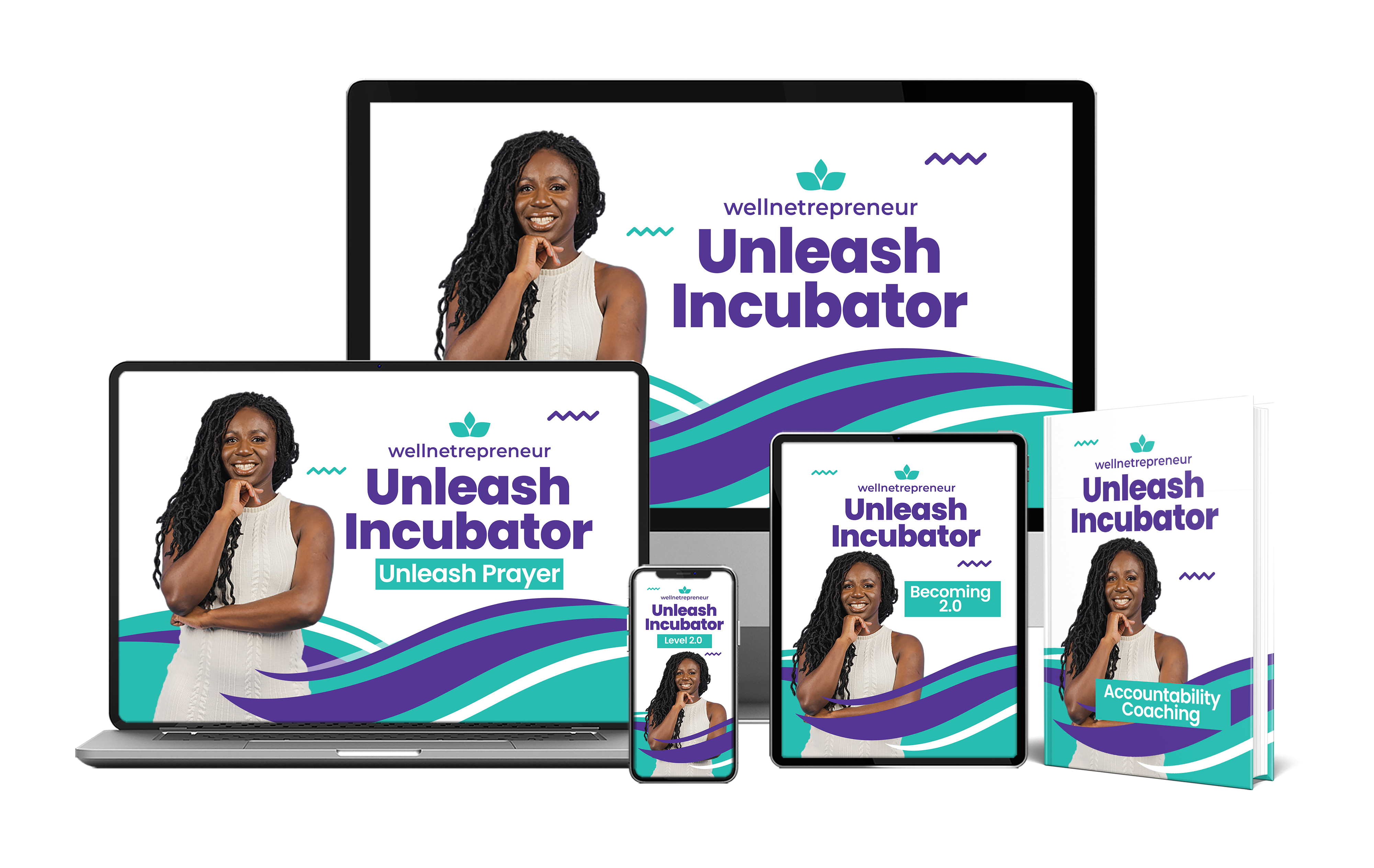 Unleash Incubator
This is a 6-month programme where you will learn how to package your unique story, turn it into an online healing business, and launch it within weeks. Create a brand that builds you as an expert in your industry whilst generating impact and income. You will receive 1:1 coaching and group coaching from industry-leading experts.

I'M IN
Want a dose of Ngozi  in your life.
The Ngozi Cadmus Show is a podcast and visual bridging the conversation between faith, entrepreneurship and leadership, helping women of faith level up spiritually, mentally and financially. 

TUNE IN